Assistance Programs
Do you need some help keeping up with your electricity bills? Festival Hydro offers programs that can provide assistance when you need it. More information is available via the links below and if you have any questions please contact customerservice@festivalhydro.com or call 519-271-4700 and select option "2" to speak with a member of our customer service team.
Image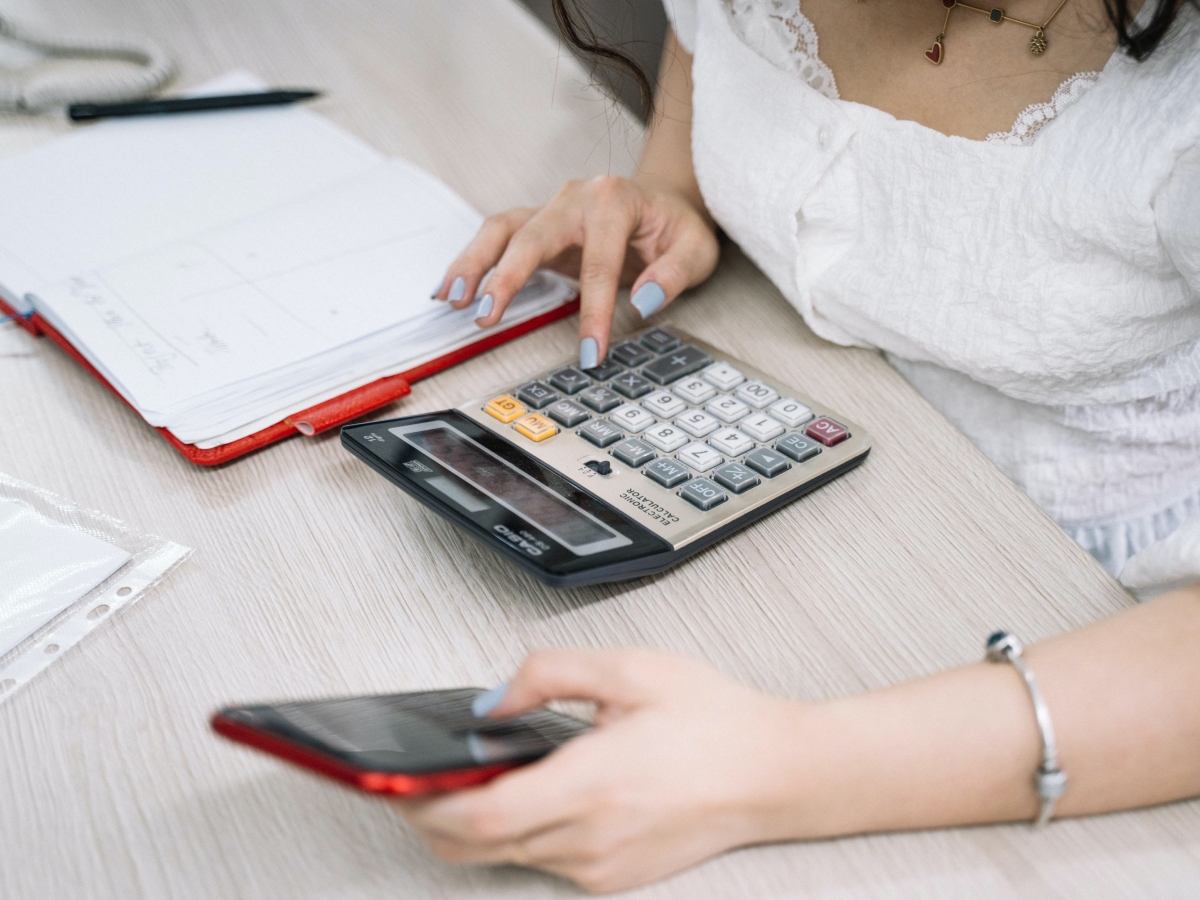 Low-Income Energy Assistance Program (LEAP)
LEAP funds are distributed by the City of Stratford's Social Services Department.
Image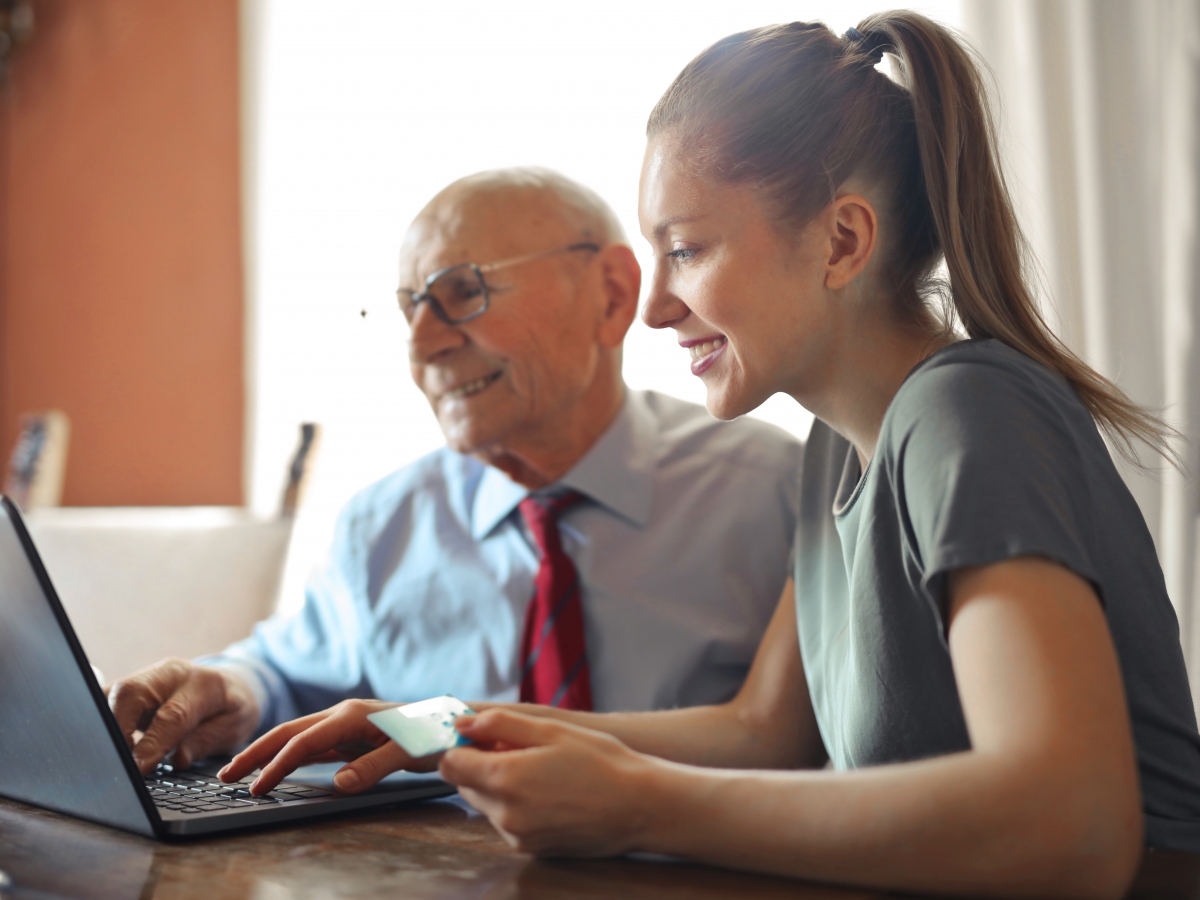 Ontario Electricity Support Program (OESP)
If you are a customer of an electricity utility and in a lower-income home, you may qualify for a reduction on your electricity bill.
Image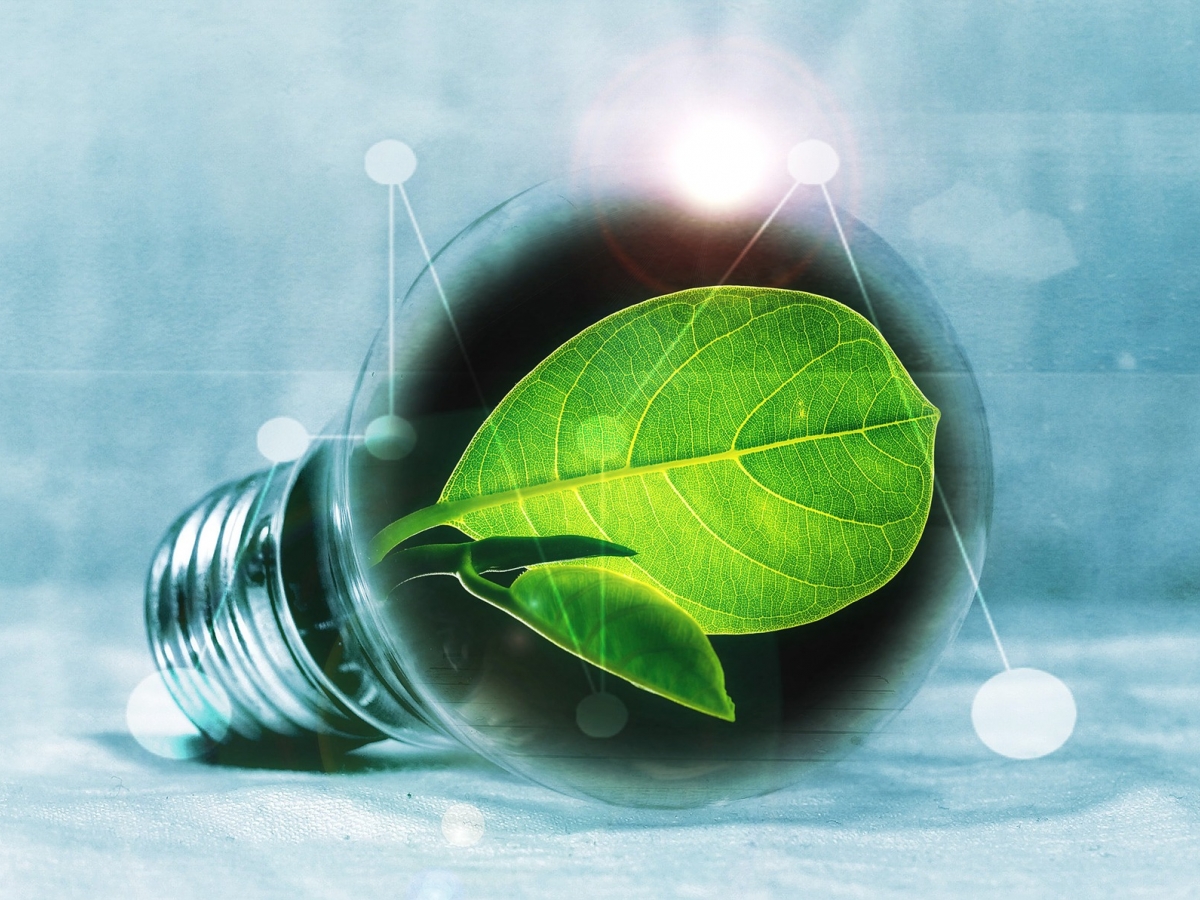 Energy Conservation Information
Another great way to save on energy costs is by reducing your usage. Visit our Energy Conservation page to find out more about ways to save.