Conservation
ENERGY CONSERVATION
A small suite of Save on Energy programs is being offered and managed by the Independent Electricity System Operator (IESO), including:
Targeted programs for on-reserve First Nation communities.
For details on residential programs visit saveonenergy.ca
Image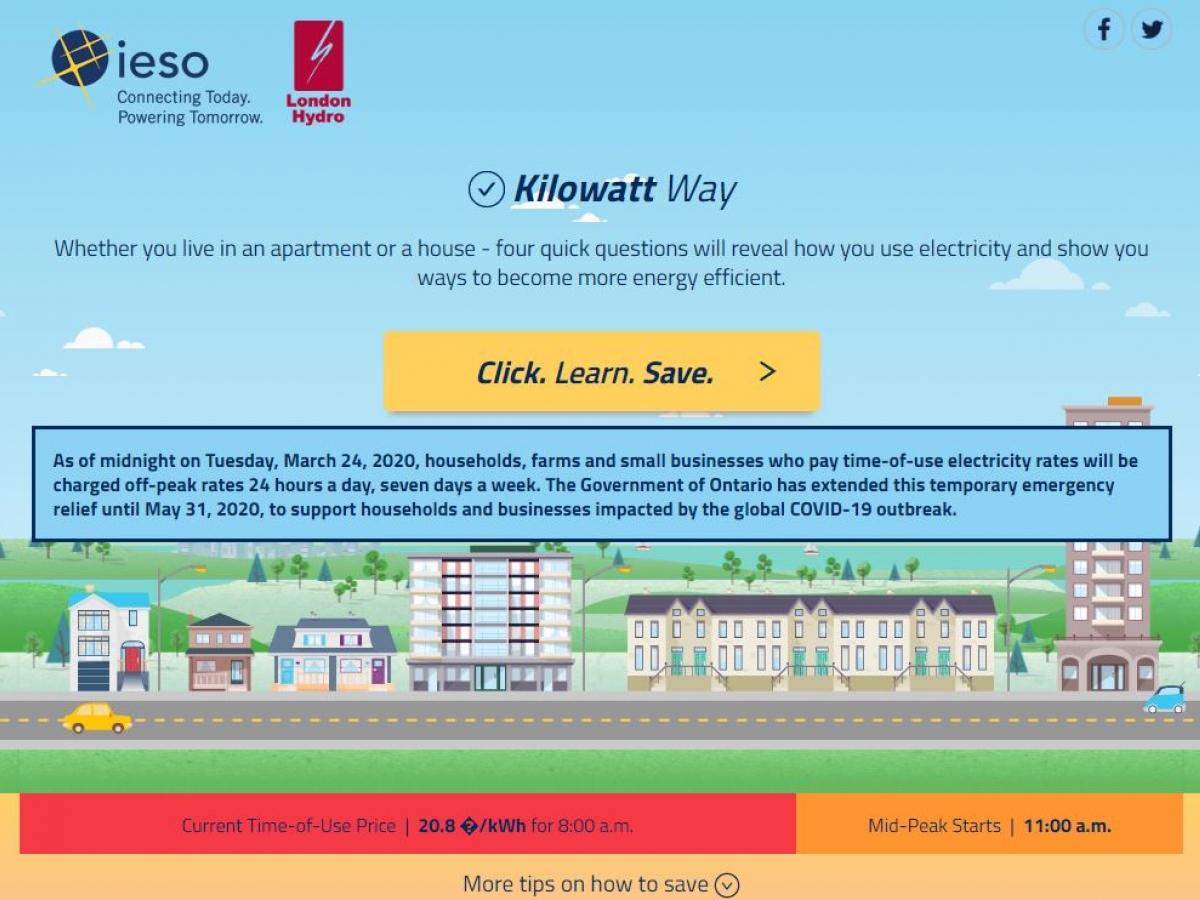 Kilowatt Way
Use Kilowatt way to reveal how you use electricity and see ways to become more energy efficient.
Image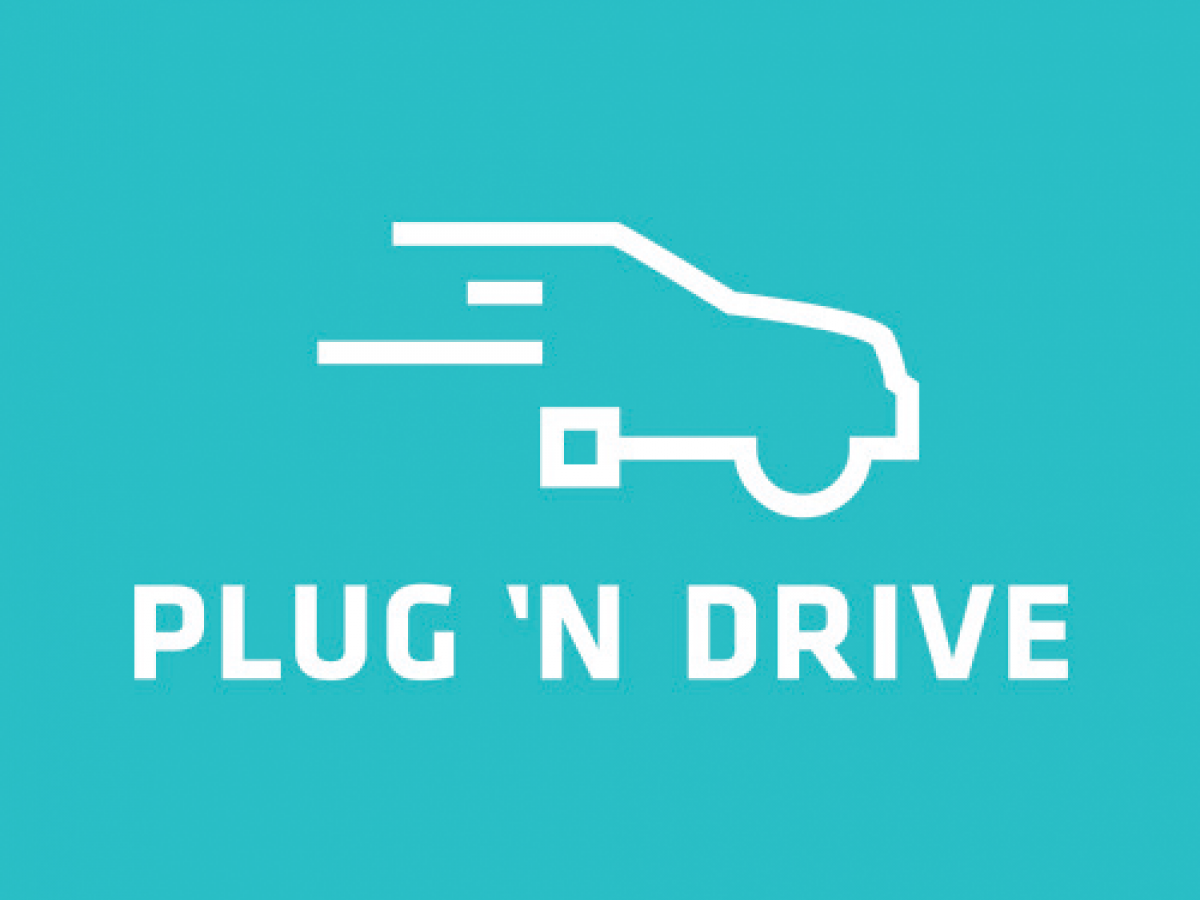 Plug'n Drive
Plug'n Drive promotes electric cars for their environmental and economic benefits.
Image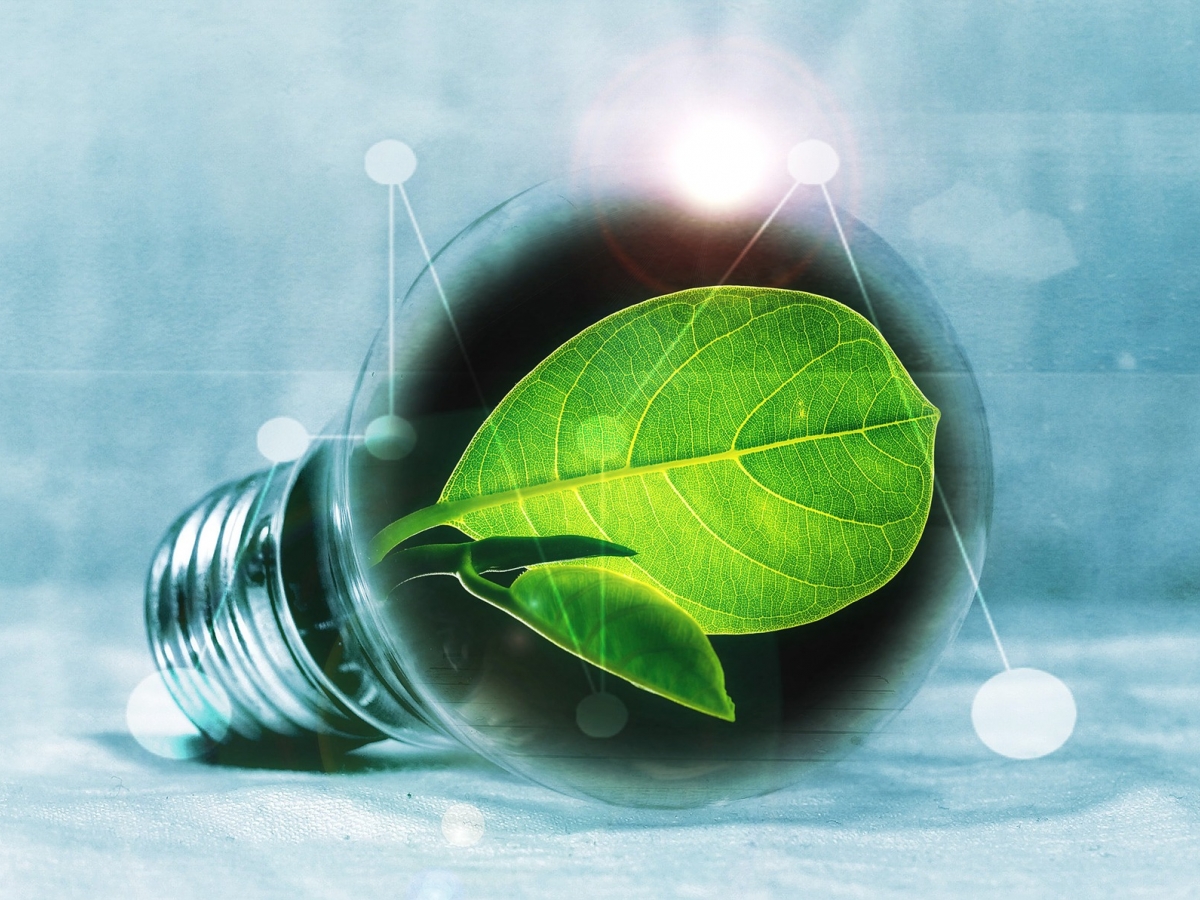 Energy Saving Information
Get tips and tricks to help you save money and manage your electricity consumption.
Image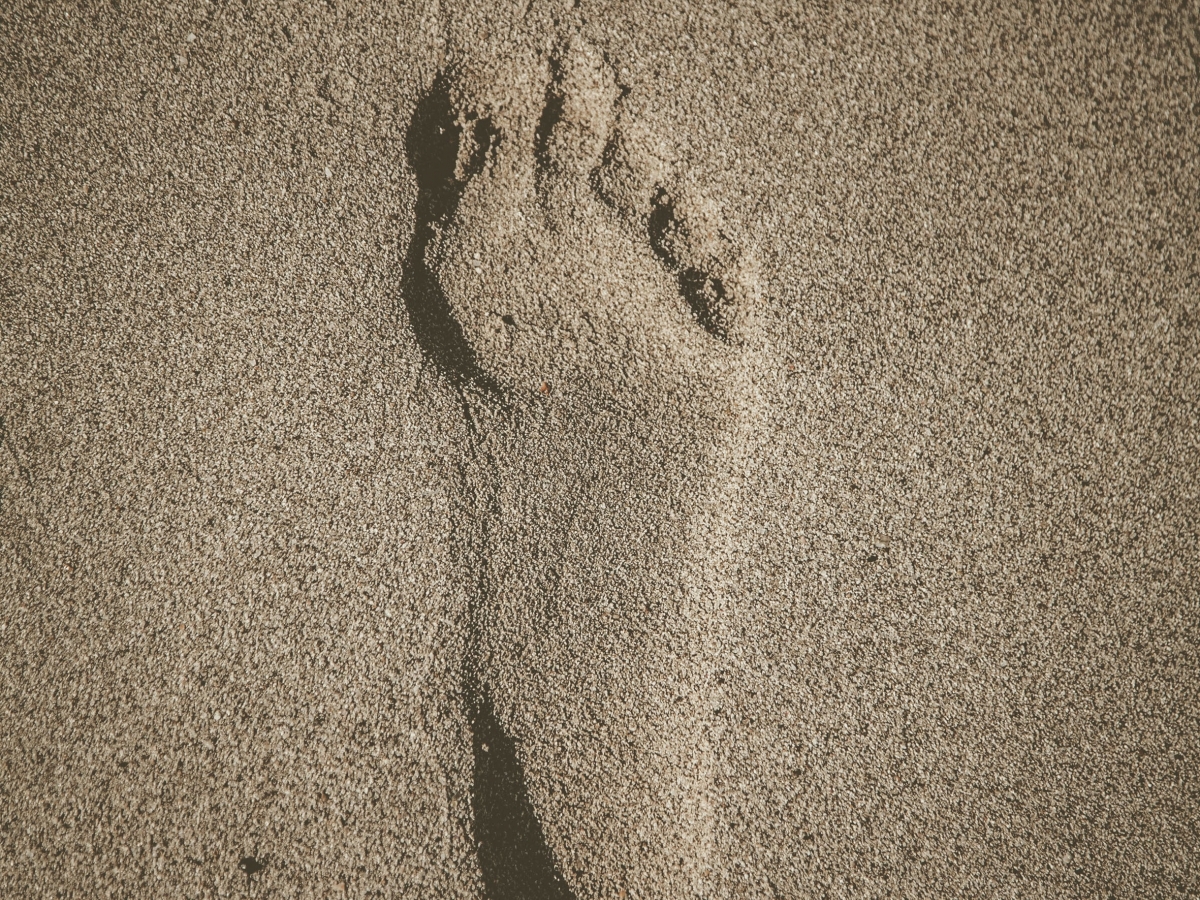 Calculate Your Carbon Footprint
Have you ever wondered how your impact on the climate compares to other households? Take the survey and find out.