Payment Options
Festival Hydro accounts are billed monthly, and we offer several payment options for your convenience. A variety of payment options are available so that you can choose what works best for you.
If your service has been disconnected due to non-payment or you have received a collection notice, it is important for you to.
Notice for Residential Customers
Effective April 19, 2021 Festival Hydro will no longer be mailing paper notices to advise customers of outstanding account balances. To notify customers that an account is in arrears a prerecorded call will be placed to the phone number that has been provided as the contact on the account. Please review the contact details that you have provided and make any updates as necessary to ensure that we can reach you in order to facilitate payment arrangements or to discuss assistance programs that may be available.
If you receive a call about your account or have any questions please do not hesitate to contact customer service by email or by calling 519-271-4700 and selecting option "2" when prompted.
Pre-authorized Payment Plan

A pre-authorized payment plan provides an easy way to ensure that your bill is always paid on time. Each month the charges on your bill will be automatically deducted from your bank account on the day the bill is due. Each payment deducted from your account will appear on your bank statement and you will receive your monthly bill as usual.

Submit your request via the; or,
Print out the PDF Form, complete it and mail it to us, along with a "VOID" cheque; or,
Fax your completed form and "VOID" cheque to us at (519) 271-7204; or,
Drop off your "VOID" cheque and completed form at our office in the 24-hour deposit box; or,
Email your completed form and scanned "VOID" cheque to customerservice@festivalhydro.com. 

If you have questions, don't hesitate to call a Customer Service Representative at (519) 271-4700 from 8:30 a.m. to 4:30 p.m., Monday to Friday for assistance. Or email us at customerservice@festivalhydro.com.

Please note: If you have not registered for a MyFestivalHydro account AND selected the paperless billing option, you will still receive a monthly paper bill in the mail. Find out more about adding paperless billing to your account or register for MyFestivalHydro today!

Need to cancel your pre-authorized payments?

Email your request to customerservice@festivalhydro.com. 
Equal Payment Plan

An Equal Payment Plan (EPP) will allow you to level out your monthly payments for the year. We will look at your last 12 months consumption and find the average monthly amount you paid to figure out how much you will pay each month. Contact customer service by calling 519-271-4700, or toll free at 866-444-9370, or by emailing customerservice@festivalhydro.com, and speak to any customer service representative to discuss the Equal Payment Plan. They will be happy to give you an estimate of what your monthly payment would be so you can evaluate if an EPP will fit your needs.

Want to move forward and sign up for an Equal Payment Plan?

Use our, or download and submit a PDF version and submit to customer service to get started.
On-line and Telephone Banking Software

Festival Hydro is linked numerous major banks and financial institutions. You can set up payments through your bank using your 7- or 8-digit Festival Hydro billing number.

 
Pay by Cheque Via Mail

Just add a stamp and pop your remittance voucher along with a cheque or money order made payable to Festival Hydro in the mail. Be sure you allow enough time for your payment to be received and posted on or before the due date.

Our Mailing address is:

Festival Hydro P.O. Box 397
Stratford ON N5A 6T5
Use Our Drop Box

Drop your payment in our payment deposit box located at the front of our building at 187 Erie Street, Stratford.
Mastercard & Visa

Pay your bill online using Paymentus Corporation with Mastercard or VISA. Paymentus Corporation is an independent company and charges a convenience fee to pay your bill using their service, however Festival Hydro does not retain any portion of the convenience fee.

Click here to pay by credit card.

Customers should be ready with:

Your Festival Hydro account number (located on your billing statement)
The balance owed on your bill, and
Your credit card information

Web Payment

Click here and you will be transferred to a secure web page powered by our bill payment partner, Paymentus.

You will enter the payment information including the account number, MasterCard or Visa credit card details and payment amount.
Once all the information is entered, click on "Make Payment".
You will be provided with a confirmation number if the transaction is successful.
You will receive an email confirmation for your records.

Phone Payment

Dial 1-866-419-9396 and you will be linked to a secure automated telephone payment system, powered by our bill payment partner, Paymentus.

You will enter the payment information including the account number, Visa or MasterCard credit card details and payment amount.
Then you will be provided with a confirmation number if the transaction is successful.

 
Image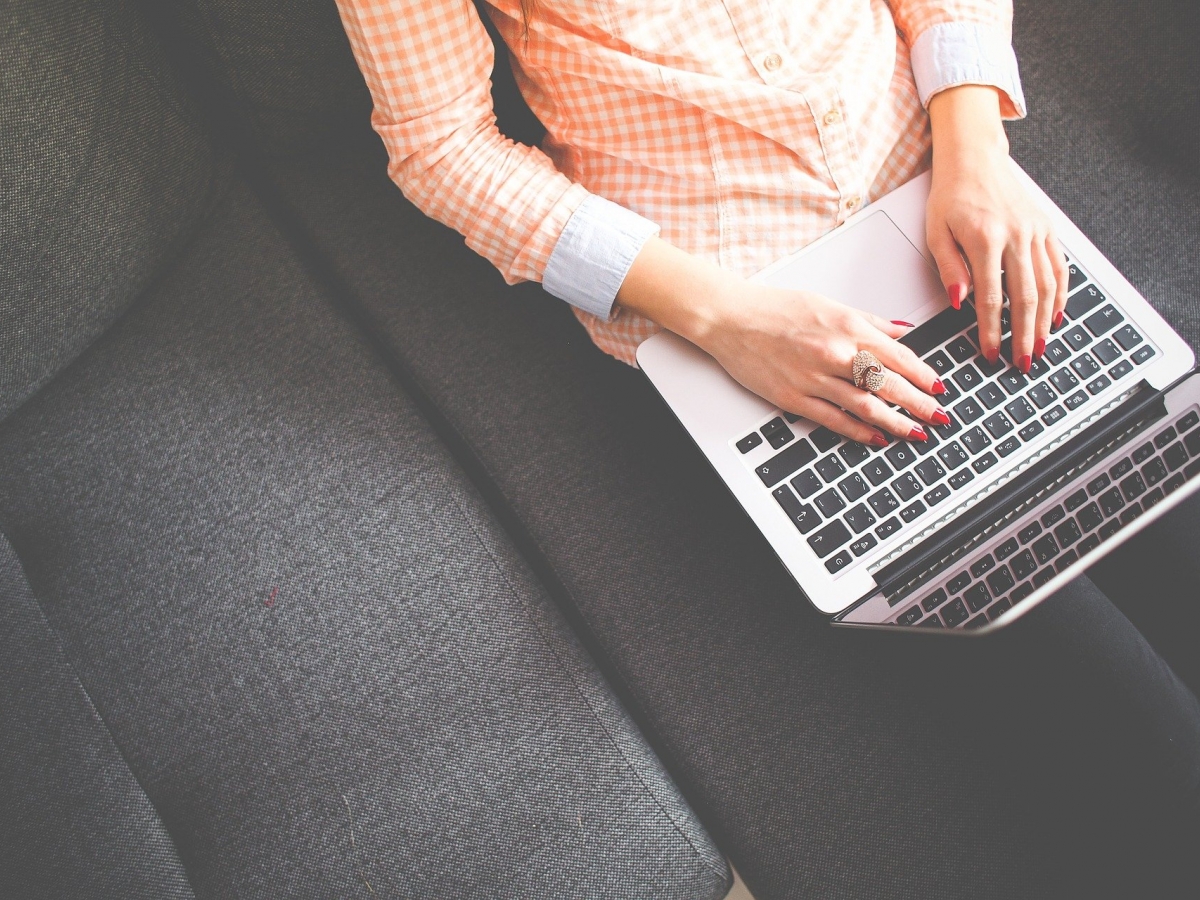 Payment Arrangements
Need to report a payment or make arrangements for payment?
Image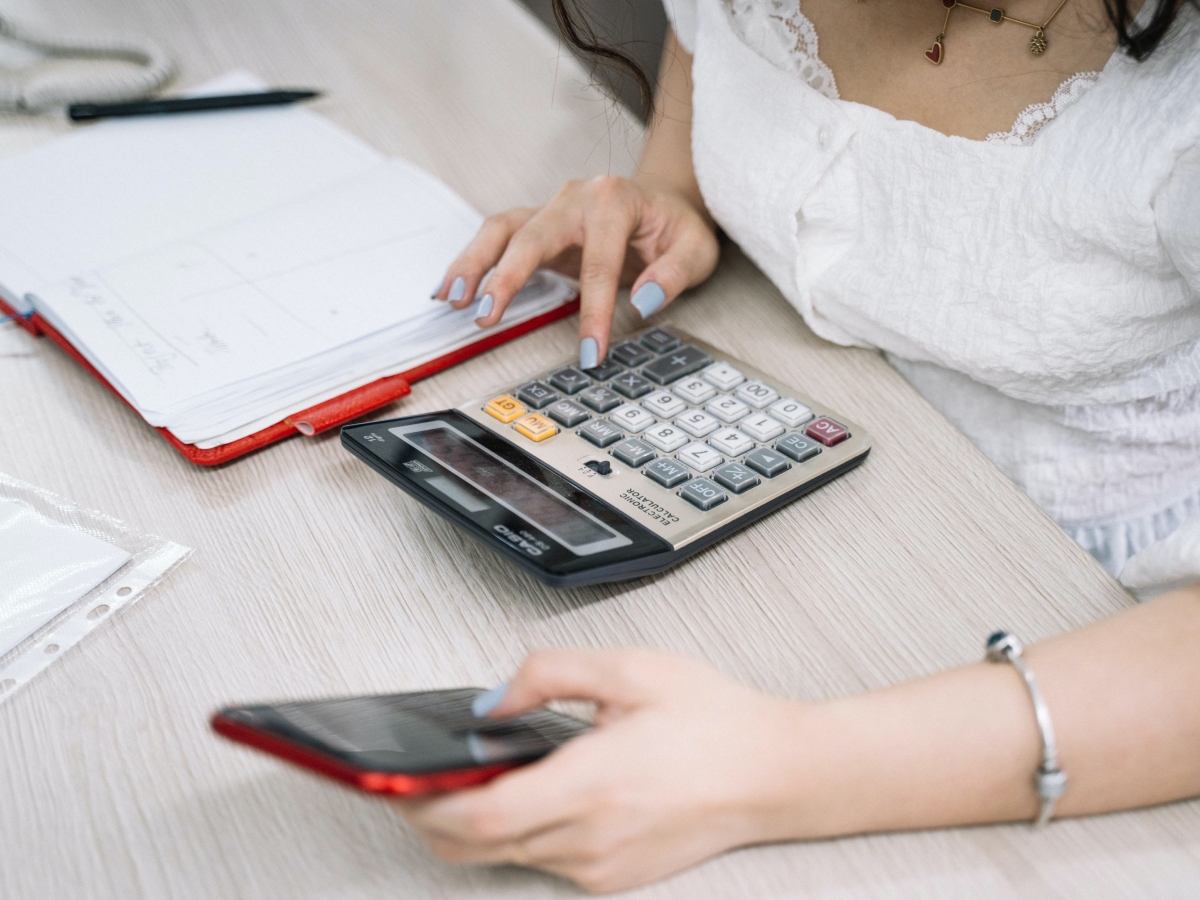 Need help keeping up with your electricity bills?
Festival Hydro offers a variety of assistance programs to help customers.
Image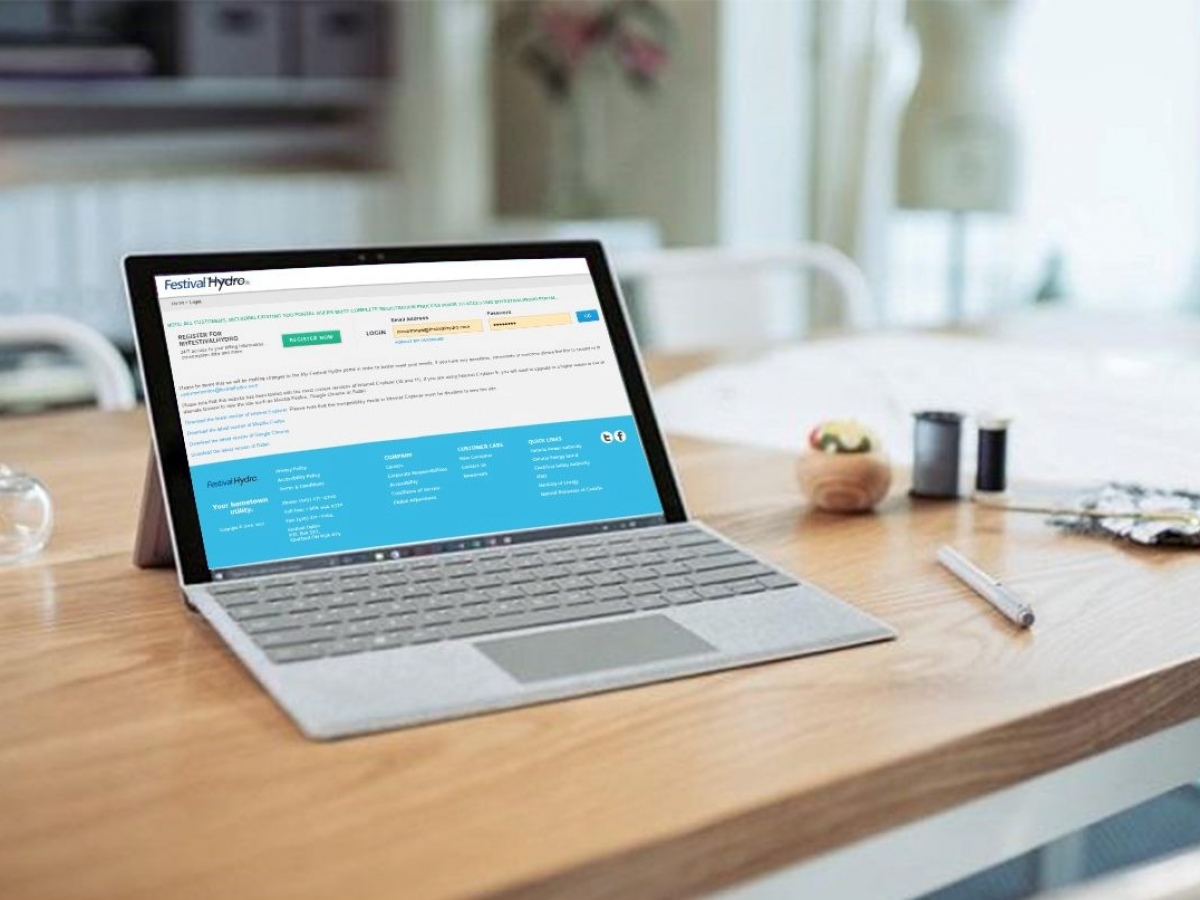 Sign Up for a MyFestivalHydro Account
With a MyFestivalHydro account you will get instant access to your historical billing and energy usage data, account balance and payment records 24/7.