Online Forms & Services
Image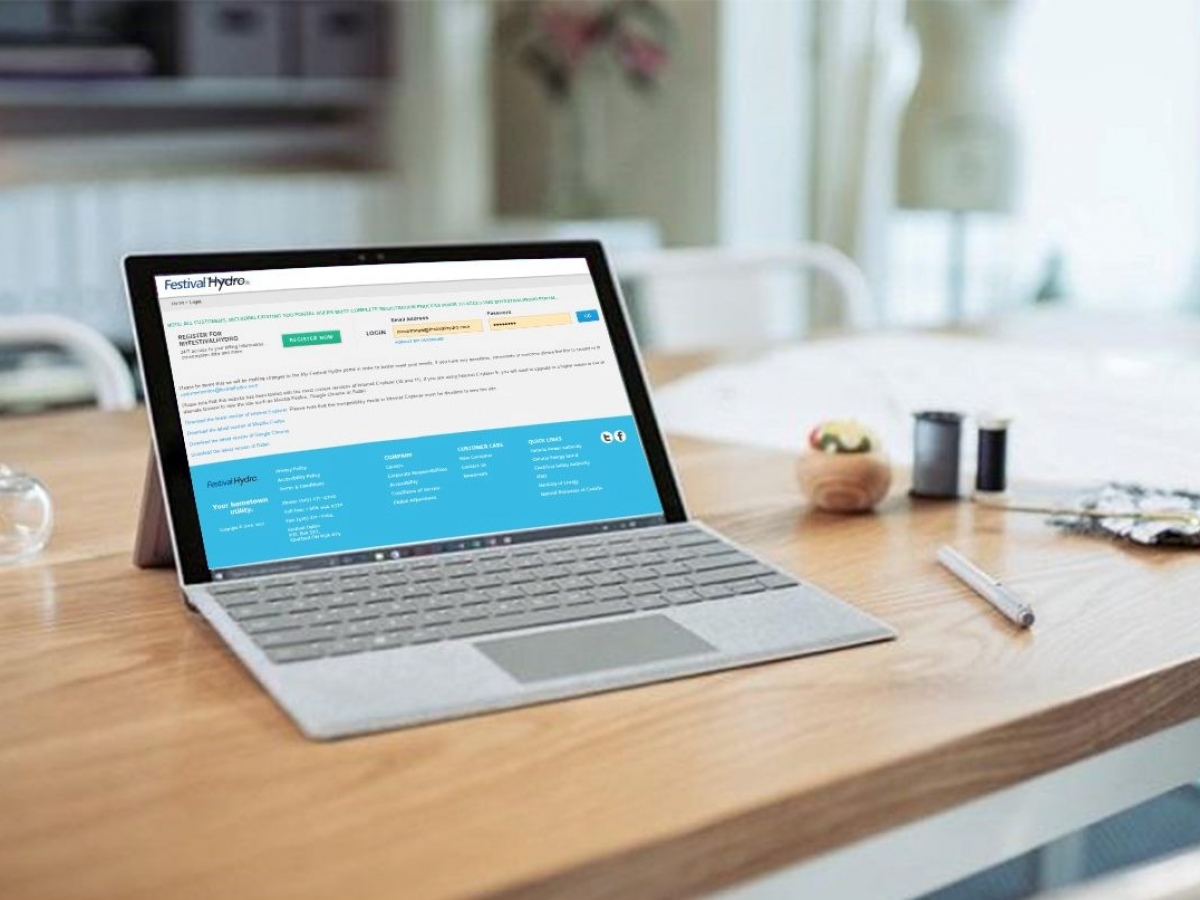 MyFestivalHydro
With a MyFestivalHydro account you will get instant access to your historical billing and energy usage data, account balance and payment records 24/7.

Image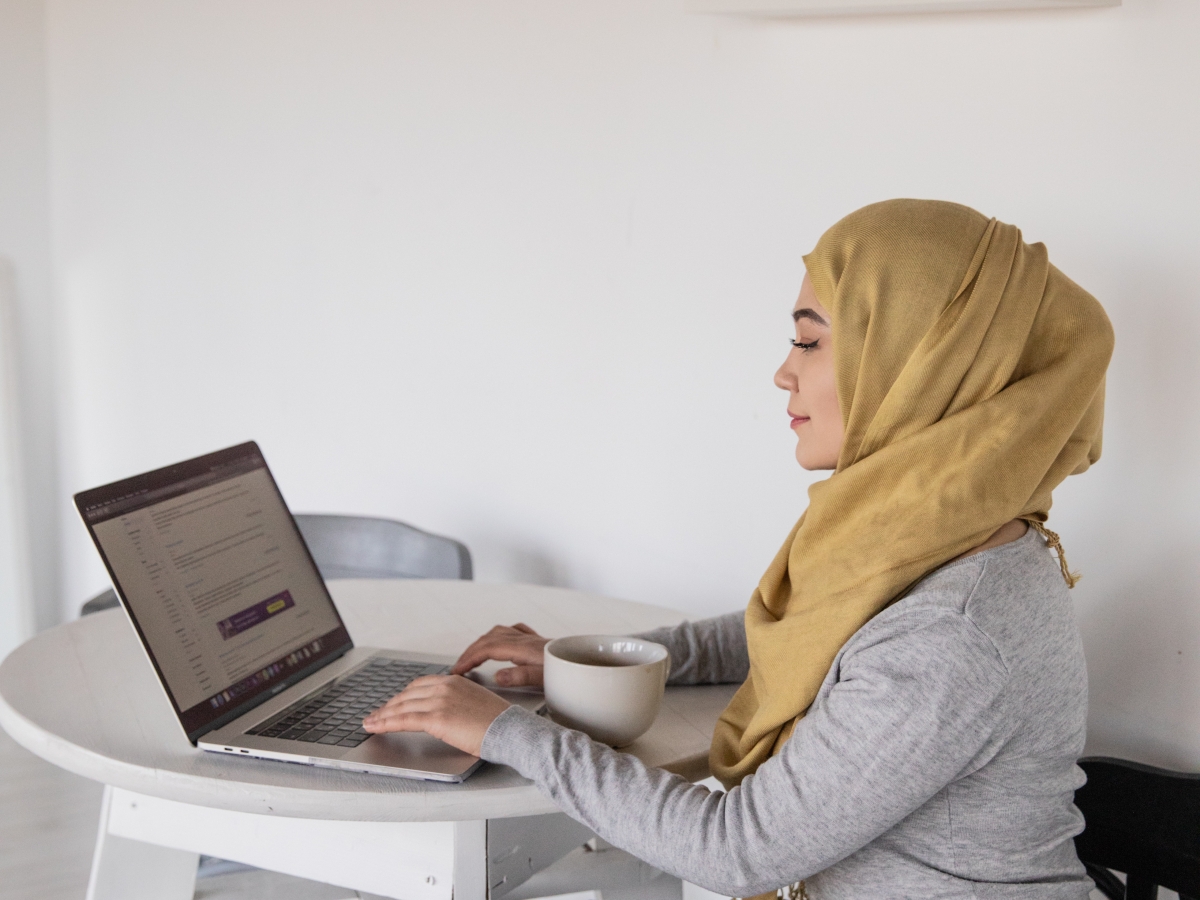 Online & Downloadable Forms
Provide feedback, sign up for an equal payment plan or submit a streetlight service request-- check out our listing of online forms!
Image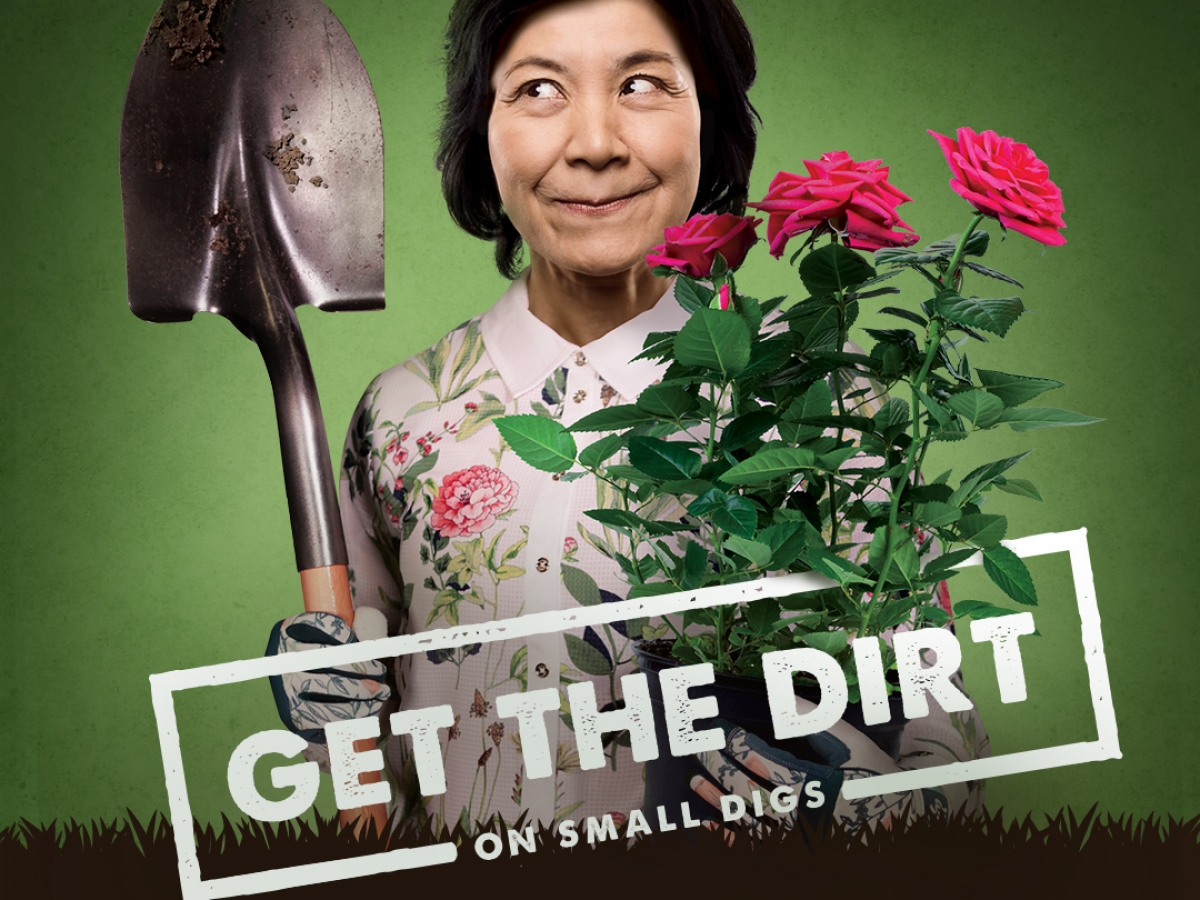 Call or Click Before You Dig!
You can request utility locates online 24/7 via Ontario OneCall.
Image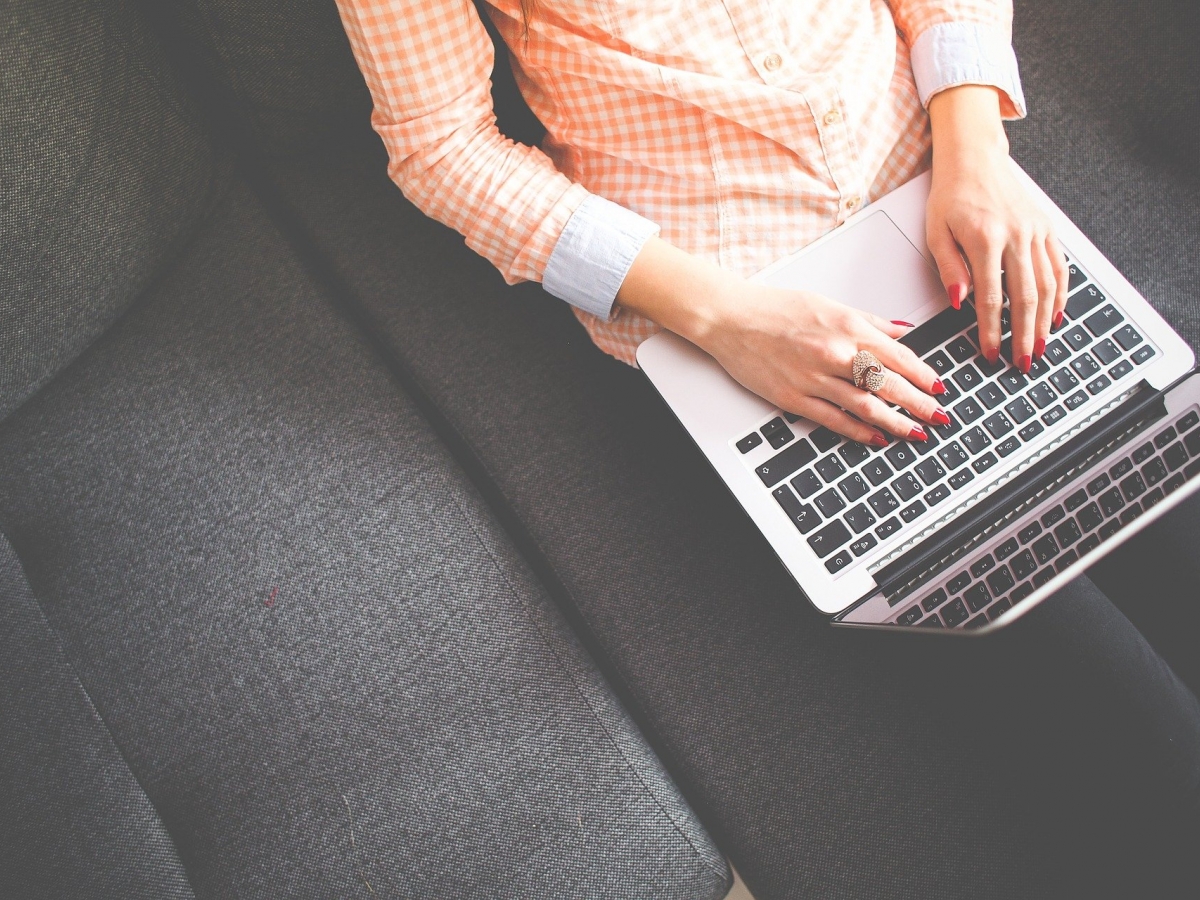 Start. Stop. Transfer.
Starting, stopping or transferring your electricity account is convenient, easy, and online!
Image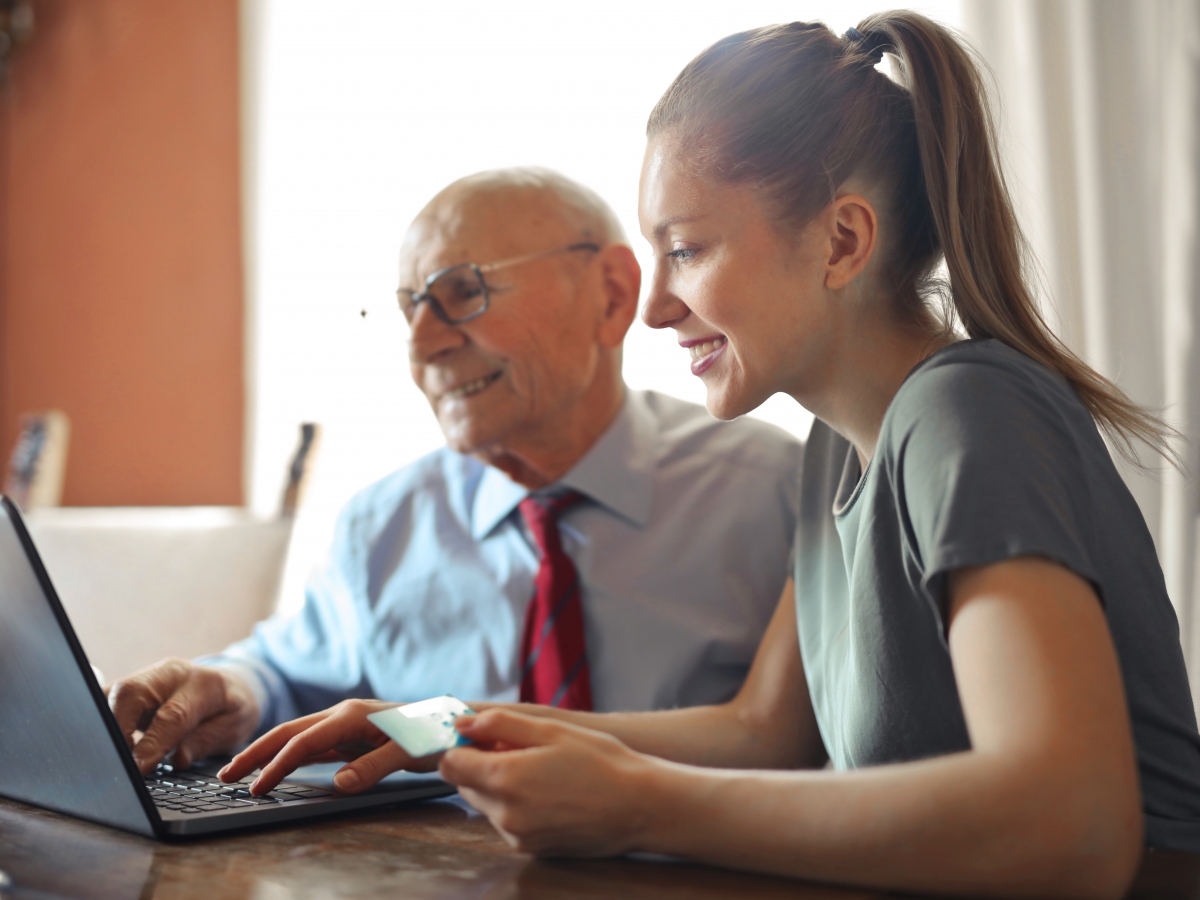 Need help keeping up with your bills?
Festival Hydro offers a variety of assistance programs to help customers.