Electricity Rates
For Customers in TOU Price Plan:
Currently Off-Peak
For Customers in Ultra Low Overnight Plan:
Currently Ultra-Low Overnight
Residential and small business customers can now choose between a Time-of-Use (TOU) or Tiered pricing structure as of November 1, 2020.
With TOU, the day is divided into 3 price periods: off-peak, mid-peak, and on-peak, and the price you pay depends on when you use electricity. With Tiered prices, you can use a certain amount of electricity each month at a lower price. Once that limit is exceeded, a higher price applies.
For customers already on TOU and wish to continue being billed with the TOU pricing no action is required.
For more information: oeb.ca/choice
Forms to change from Time-of-Use to tiered pricing are available here:or Download PDF
Image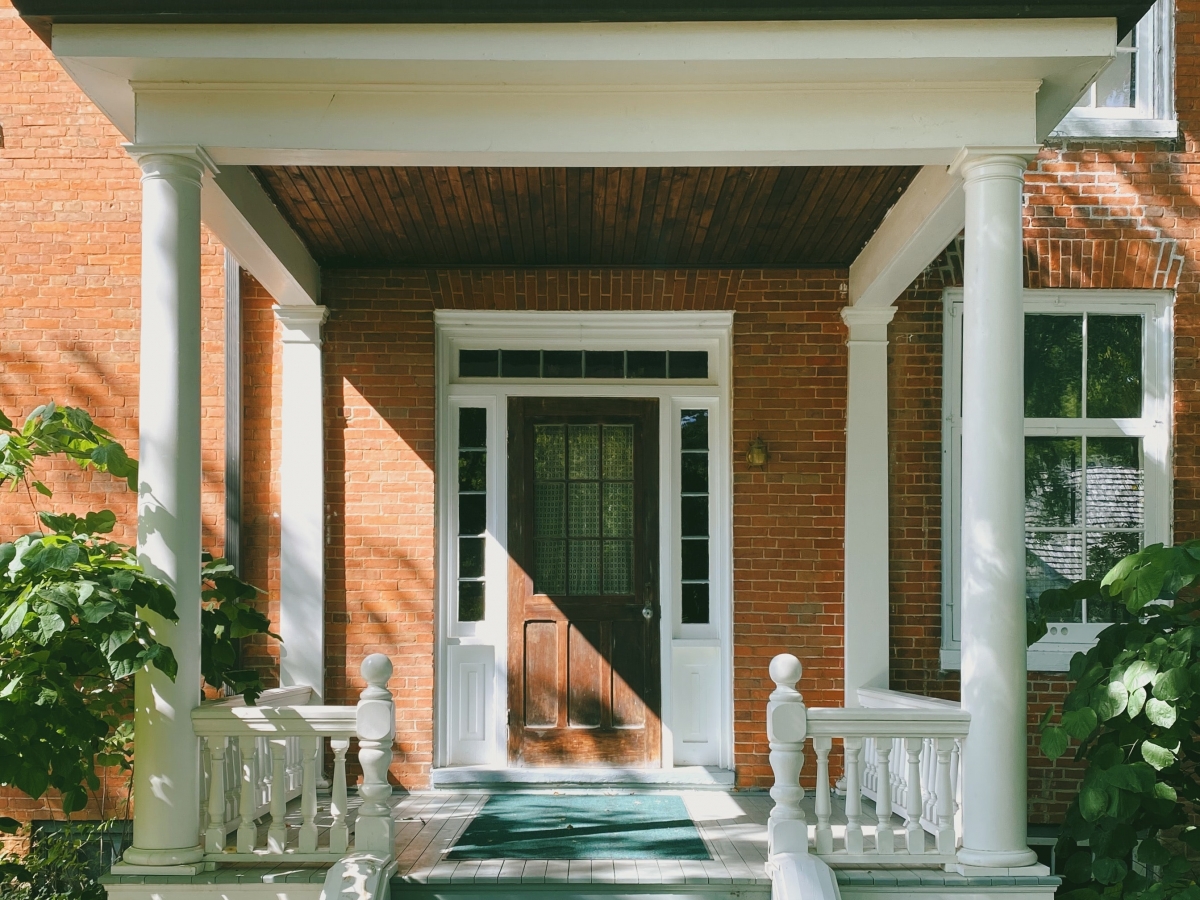 Have You Been Approached By an Energy Retailer?
Learn more about energy retailers and what a fixed rate contract means for your bill.