Start. Stop. Transfer.
Starting, stopping or transferring your service is easy and can be completed online. Follow the links below for more information.
Image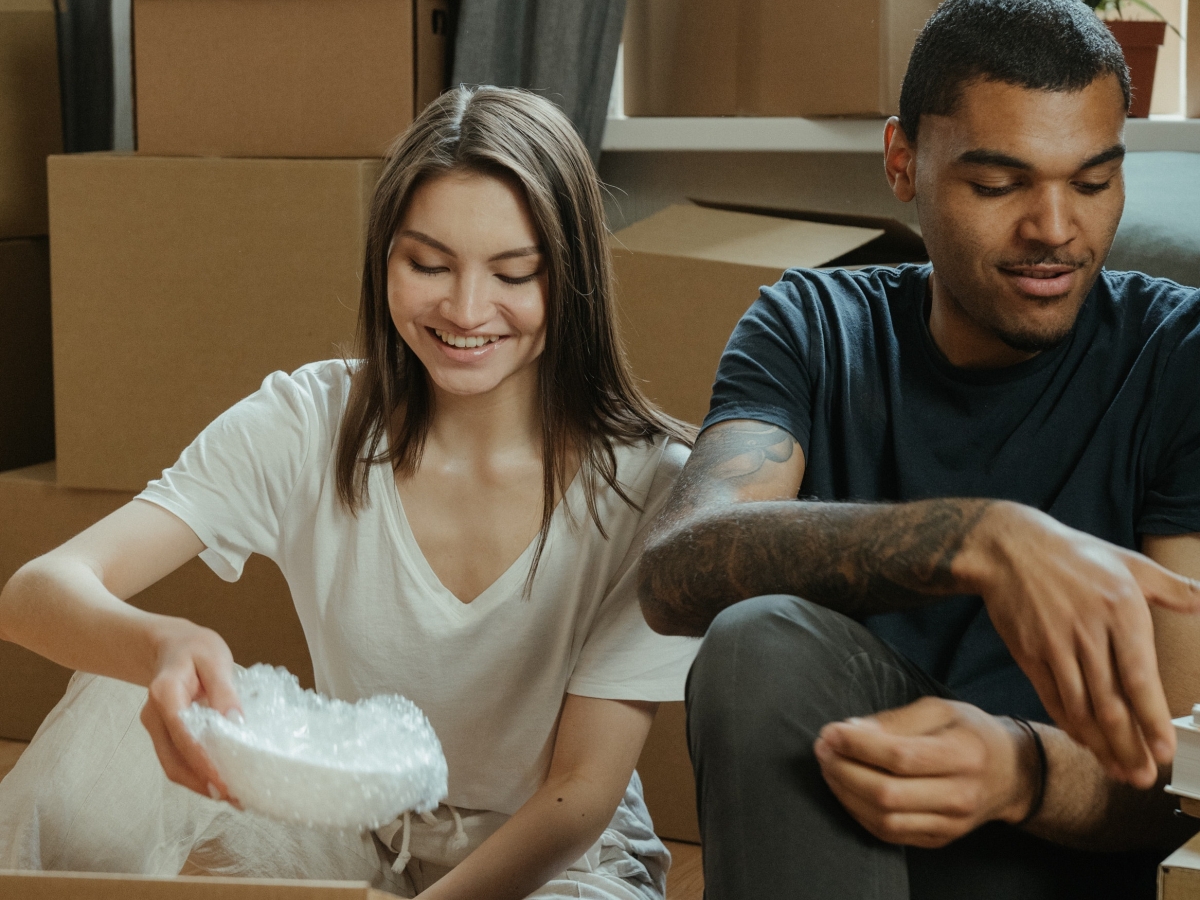 Open a New Account
Moving to Festival Hydro's service territory and need to apply for hydro and/or water service?
Image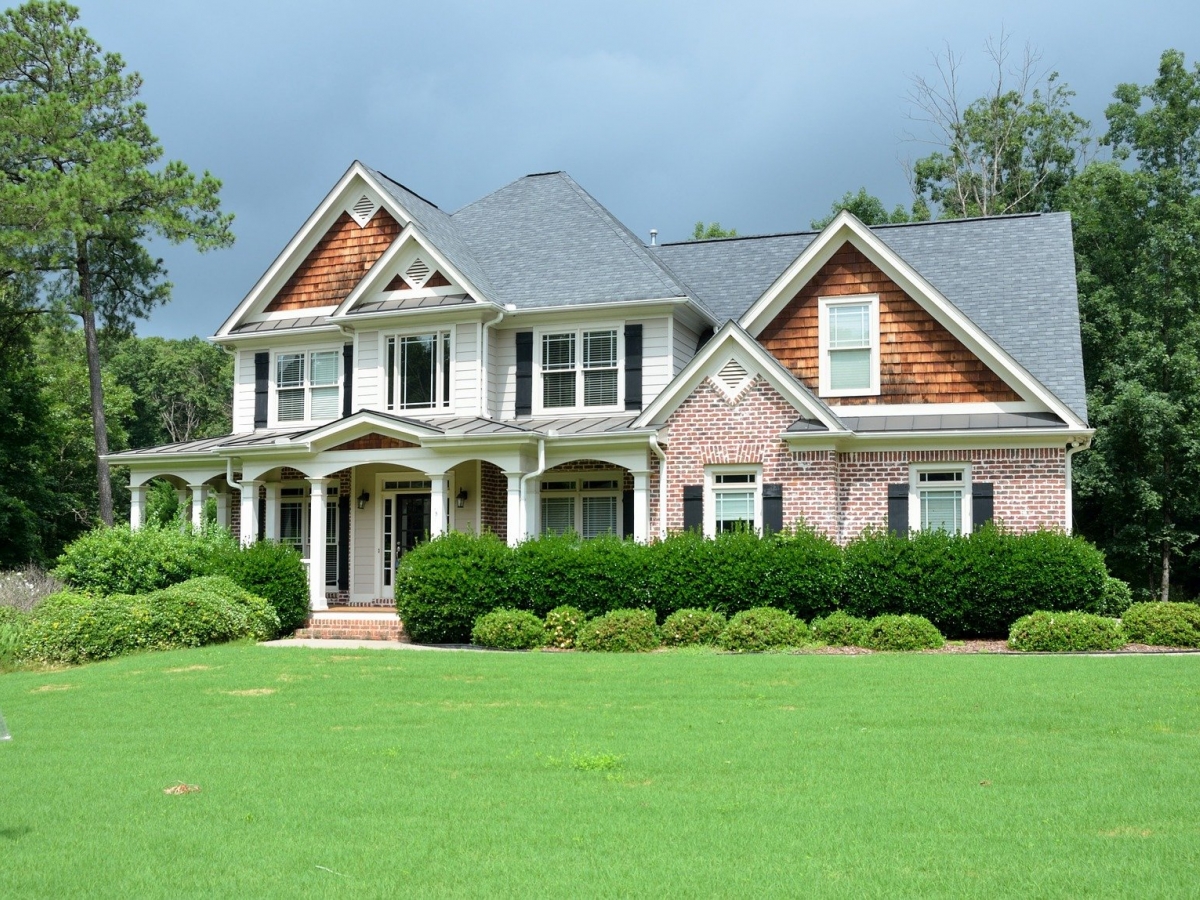 Cancel My Account
Moving outside of Festival Hydro's service territory or simply need to cancel your account?
Image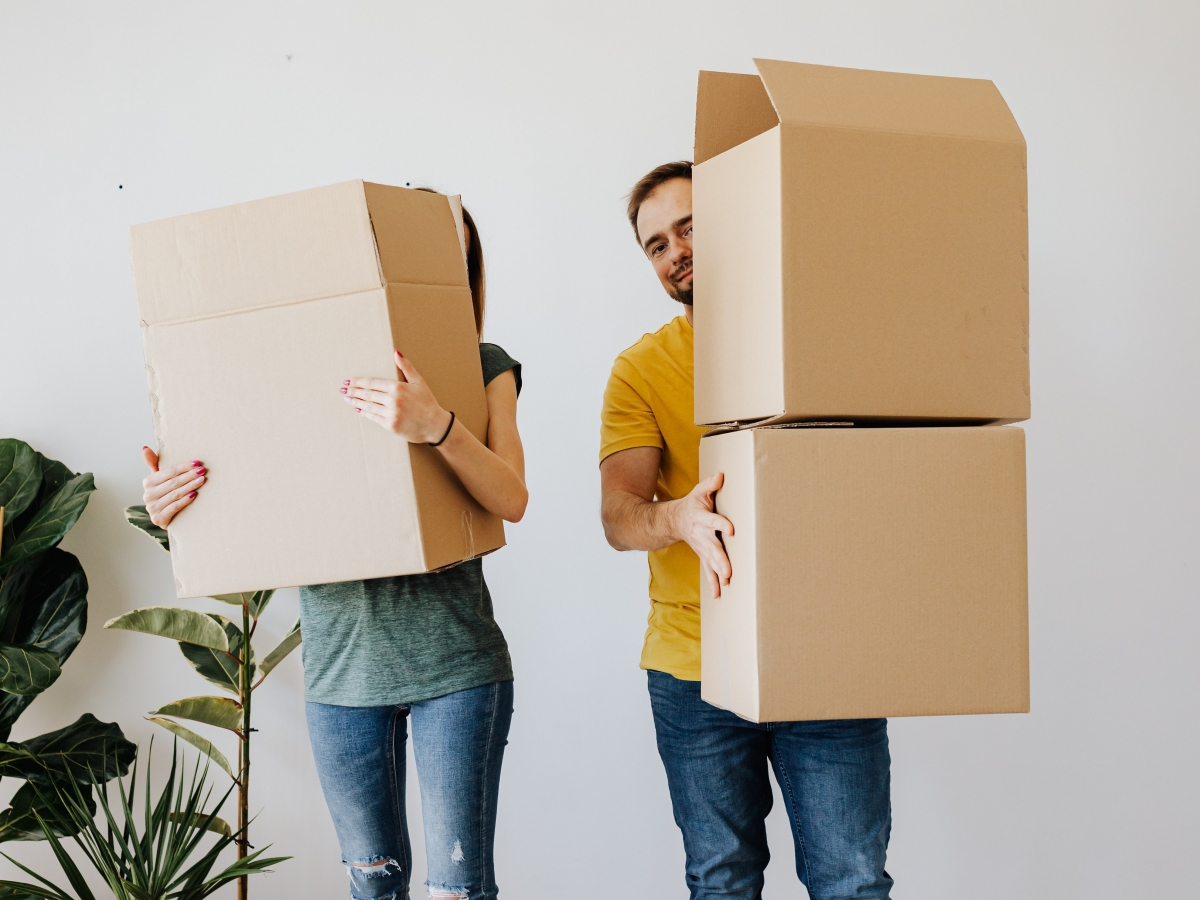 Transfer My Account
Moving but remaining within the Festival Hydro service territory?
Image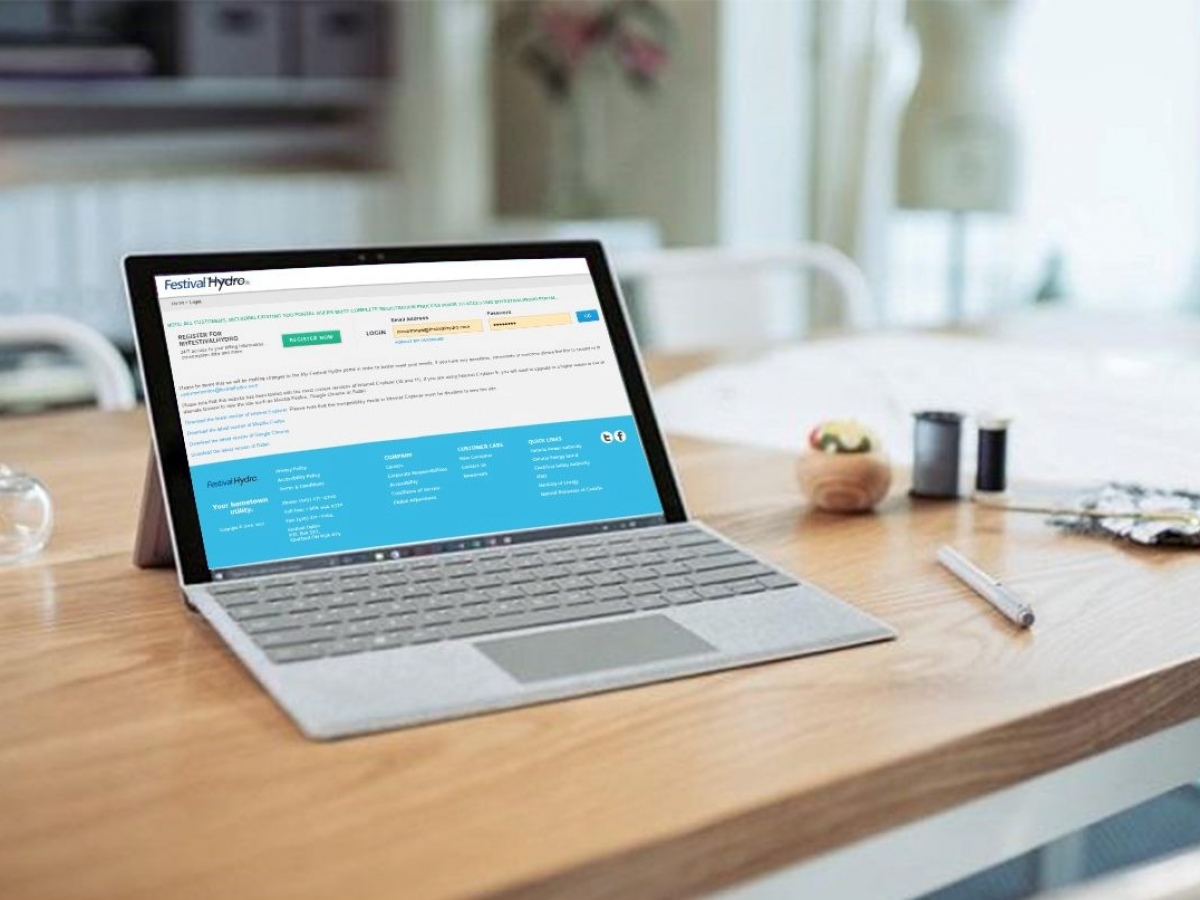 MyFestivalHydro
Access to all your account information 24/7. Select paperless billing at sign up for added convenience!