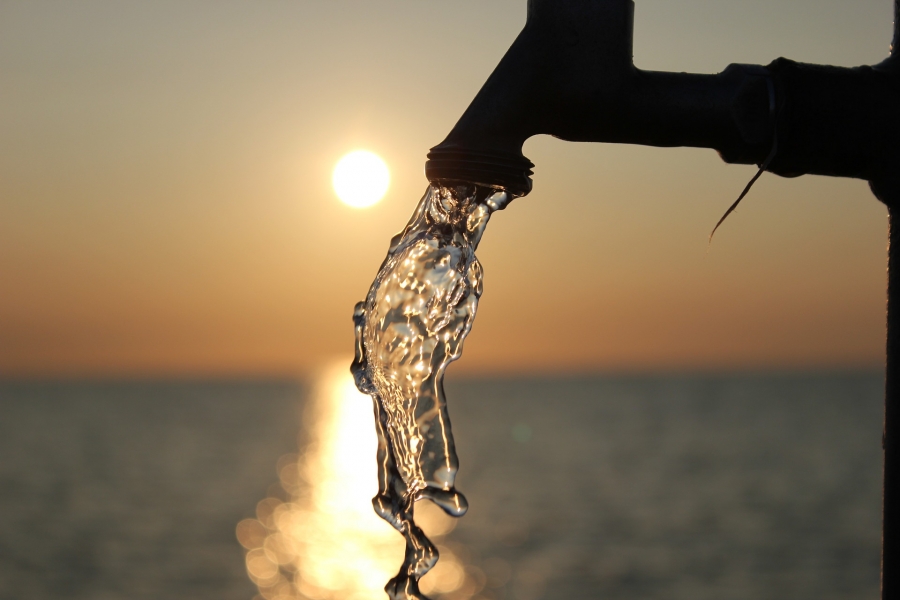 Festival Hydro is responsible for billing water usage and reading water meters on behalf of the Municipality of the City of Stratford and the Town of St. Marys.
Have you ever wondered how water rates are introduced, or how water gets to your home? All of the answers can be found on the Stratford and St. Marys Websites.
Inquiries about water billing can be directed to Festival Hydro's customer service team by calling 519-271-4700 or emailing customerservice@festivalhydro.com.